Dear you, make peace with the mirror and watch your reflection chance.

Trough this new reflection technique and my intuitive way of working I am able to catch your essence in a way that would impossible in a normal painting.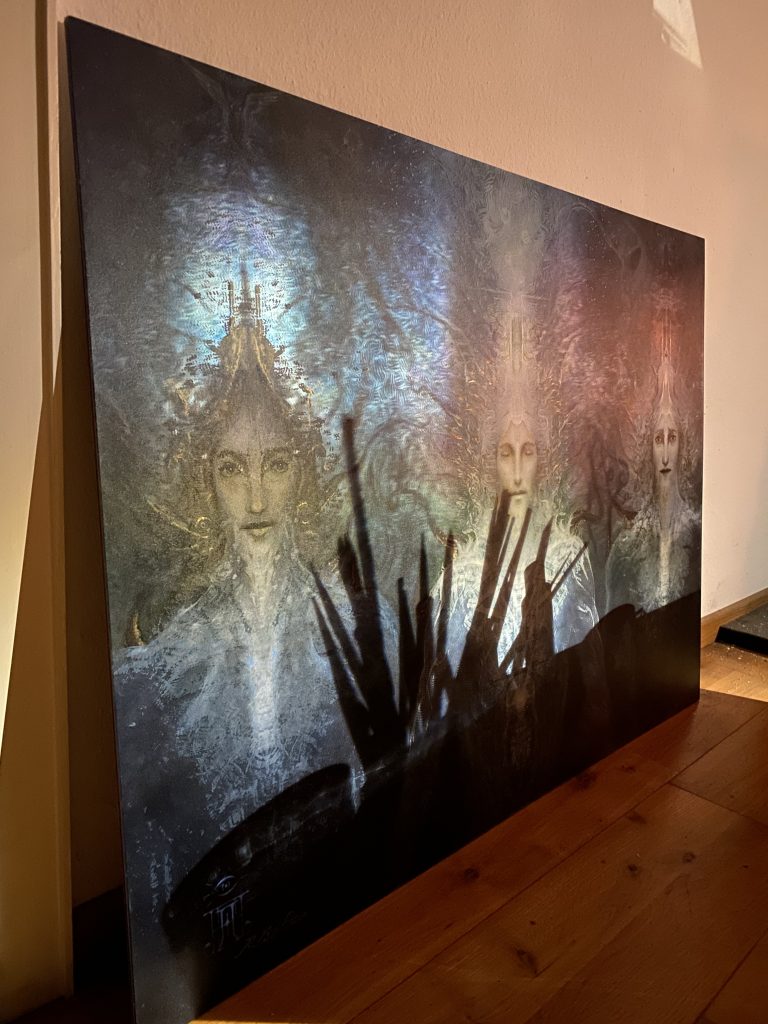 Whatsapp me +31610562396
to learn more and get to know me.