Dear you, make peace with the mirror and watch your reflection chance.

Trough this new reflection technique and my intuitive way of working I am able to catch your essence in a way that would impossible in a normal painting.
If you are ready for change then let's go on a quest to discover what you and only you really want for your life. Then we create an amazing artwork that tells you about this dream, your dream. A daily reminder that counters the distractions of the world. It will change your life.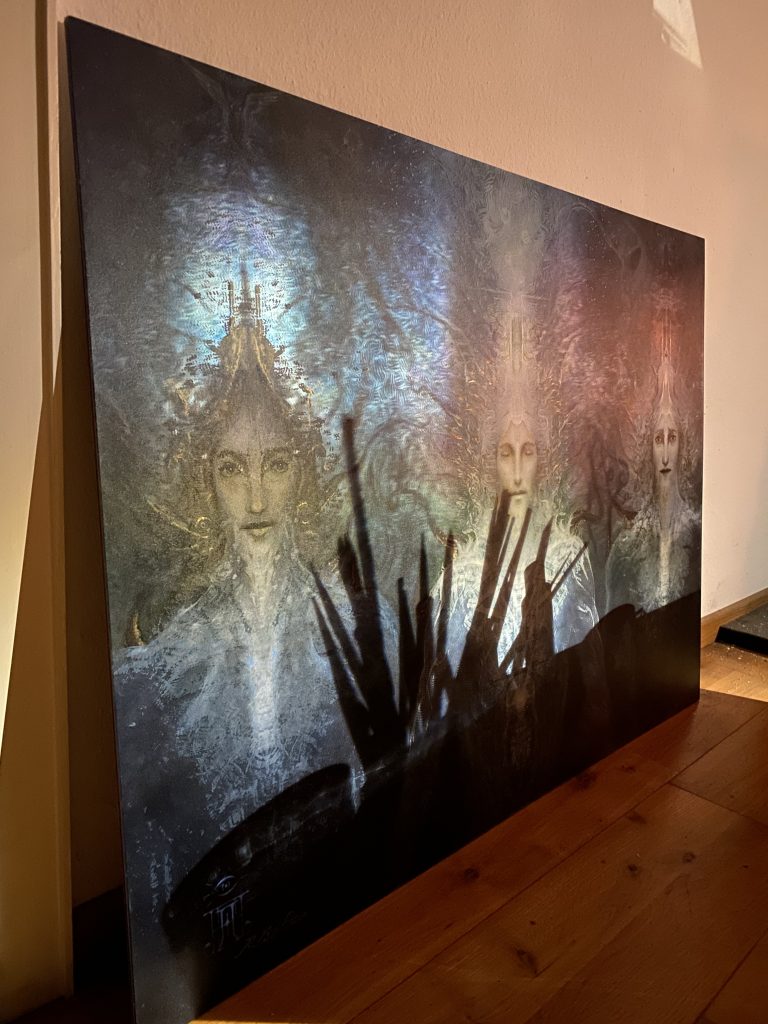 Whatsapp me +31610562396
to learn more and get to know me.